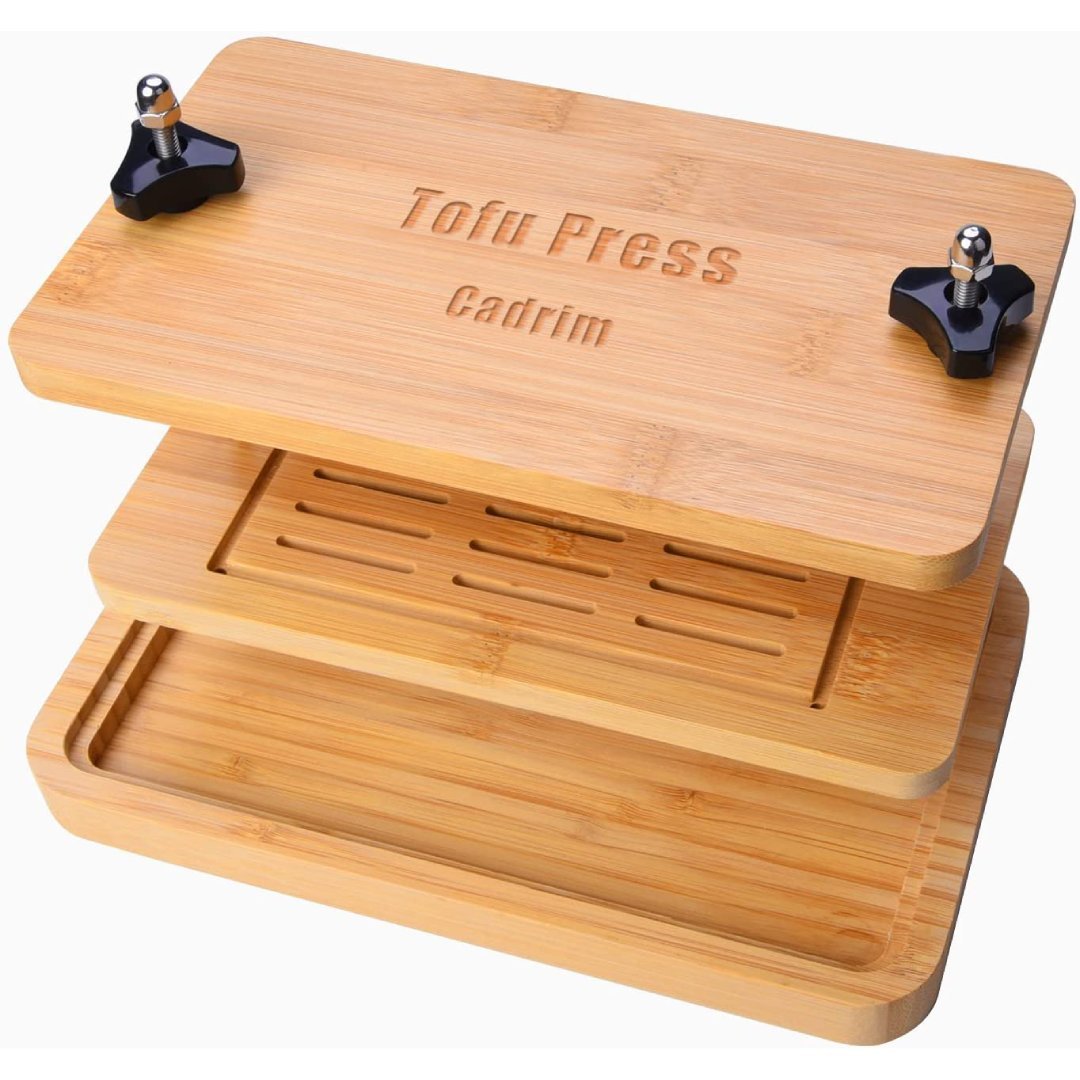 BPA-free tofu press with drip tray. An essential kitchen tool to easiliy remove excess water from blocks of tofu.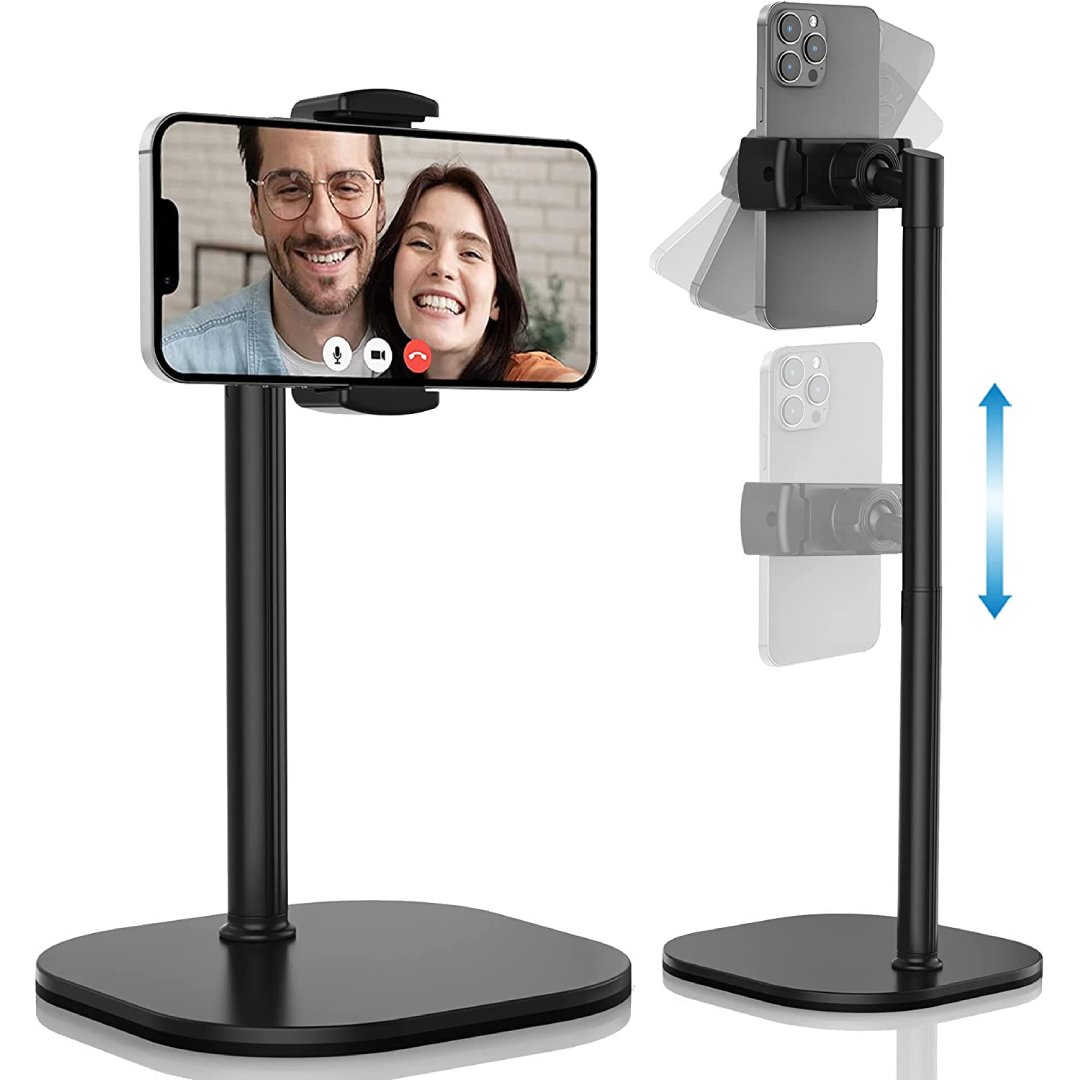 An ever growing list of products that I actually use and enjoy. Home, kitchen, accessories, and tech that's worthwhile.
Intentional lifestyle blog by a millenial navigating self-care, healing & everything else in-between.